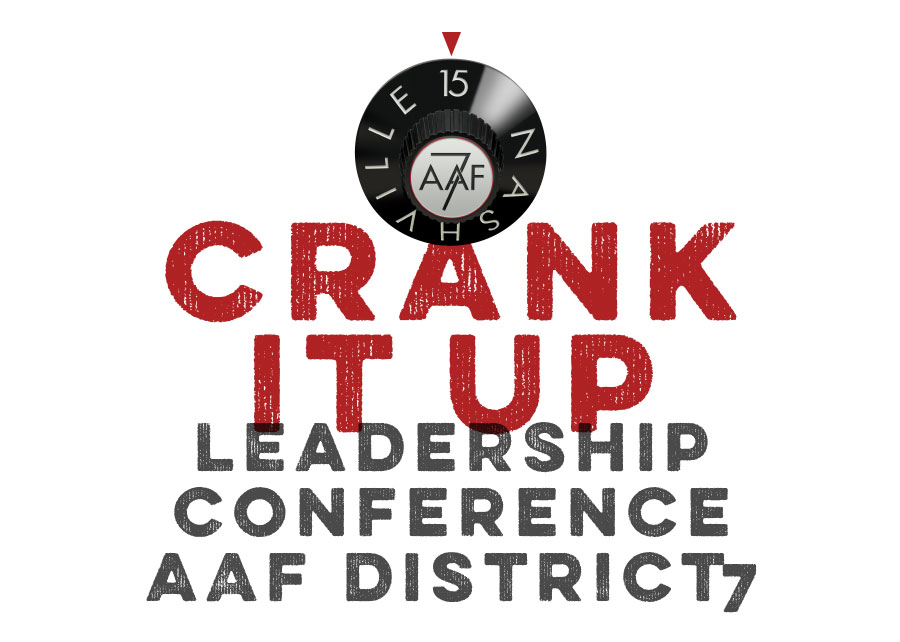 An amplifier knob coupled with letterpress type to serve as the graphic for an American Advertising Federation event in Nashville—Music City, USA—and home of Hatch Show Print.
Walker Foods supplies soup bases to restaurants.
Civil engineers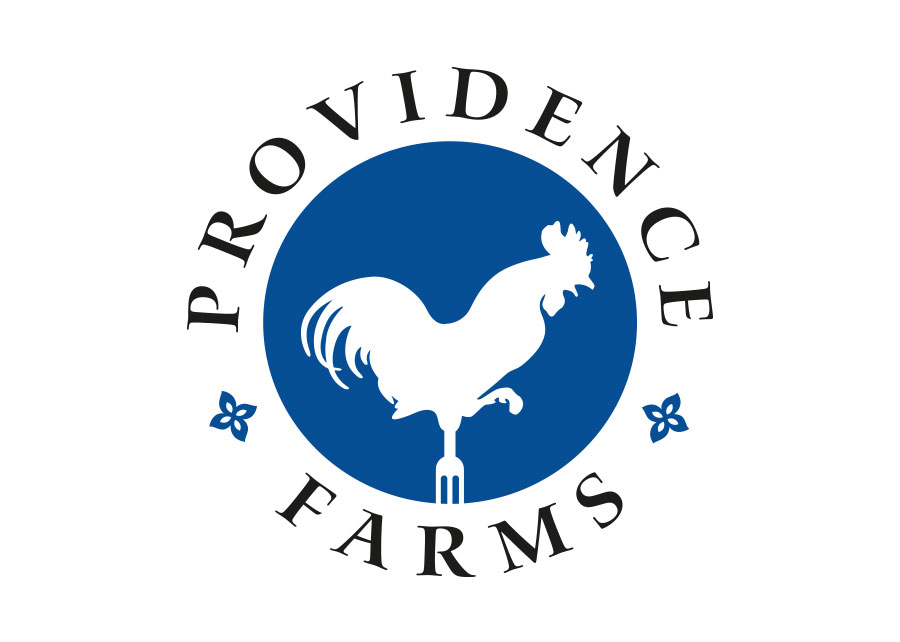 Catering company
U.S. Department of Education
National research project to study the inclusion of preschool children with disabilities in typical preschool, day care, and community settings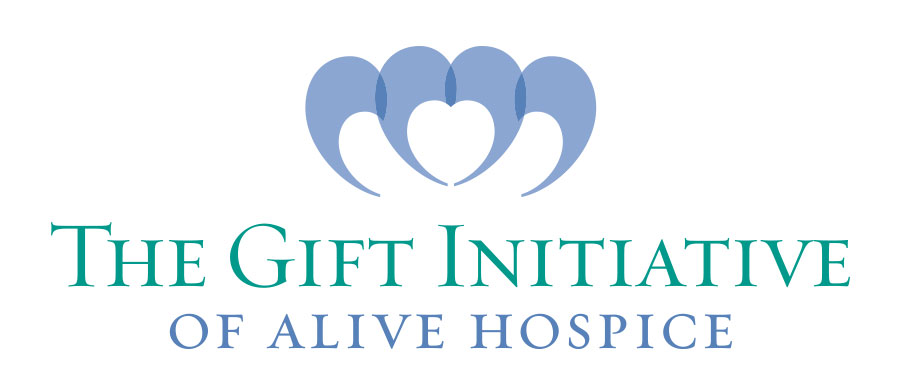 Quote marks form a heart and suggest a ribbon for a program to promote conversations about end-of-life issues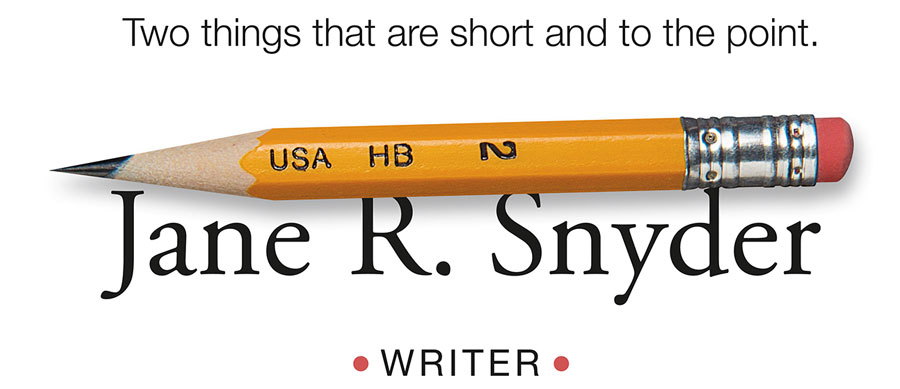 Freelance writer of diminutive physical stature. "Short and to the point" came to mind—applying to both Jane and her copy concepts, as well as to a well-used pencil.
Builder of high-end homes
A division of Vanderbilt University Medical Center
Nationally-recognized early intervention program that includes children who have disabilities in educational settings with typically-developing children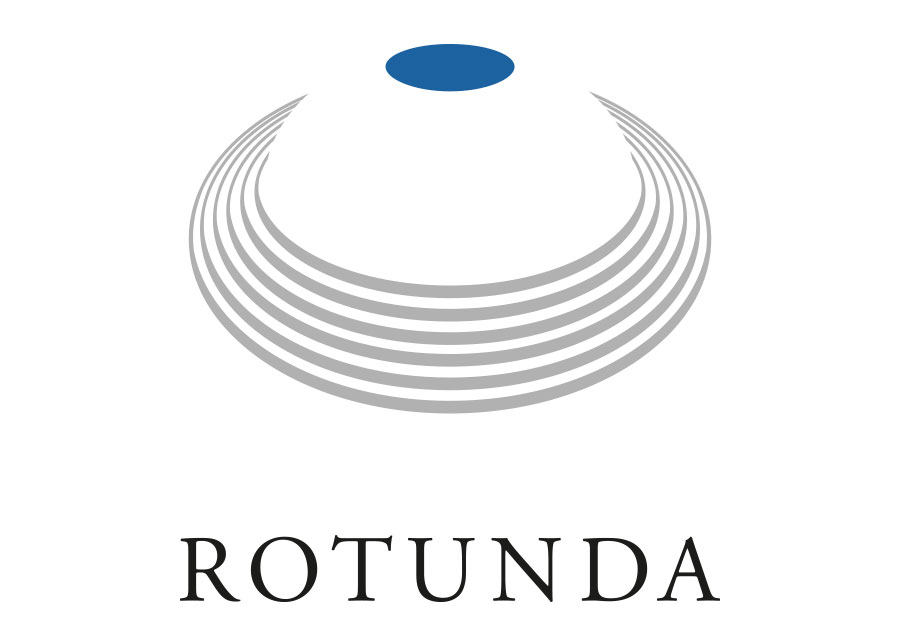 University of Virginia Press
Portal into the electronic imprint division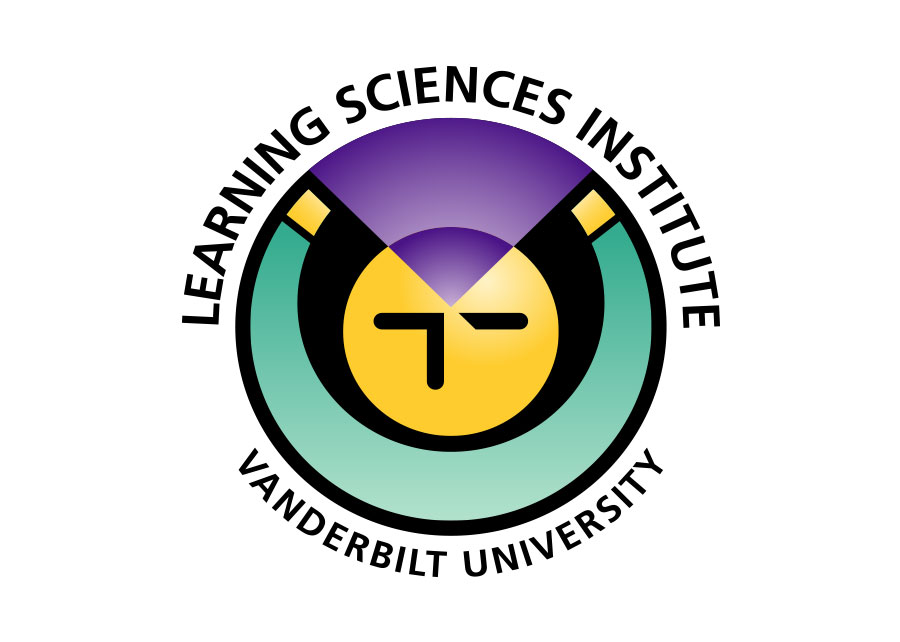 The Institute focuses on how people learn and enhancing effective teaching
Bridgestone / Firestone
Graphic for the rollout (literally!) of a new tire aimed at the construction industry—the first evolution for this type of tire in over 50 years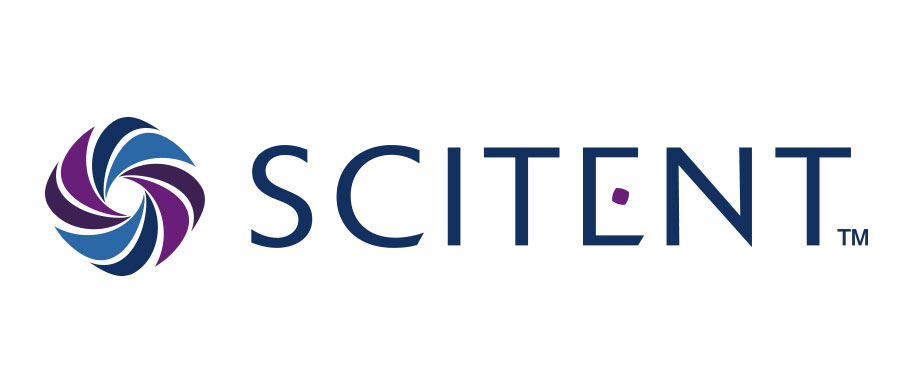 Developer of online education and eLearning solutions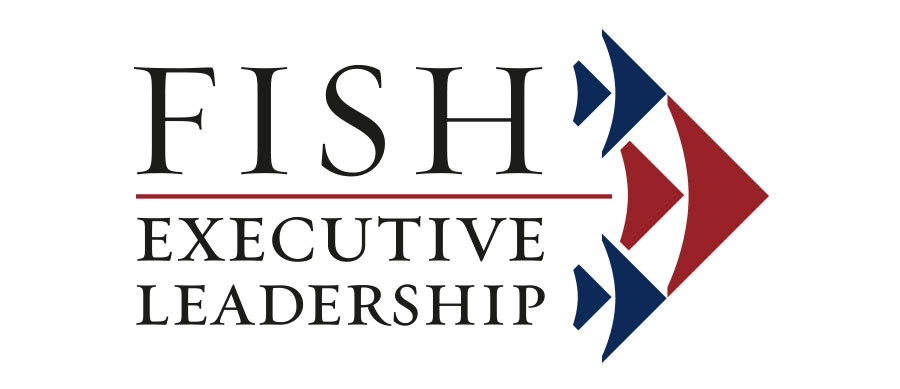 Helps individuals develop higher level leadership behaviors and deal with the complex dynamics often found in top-tier executives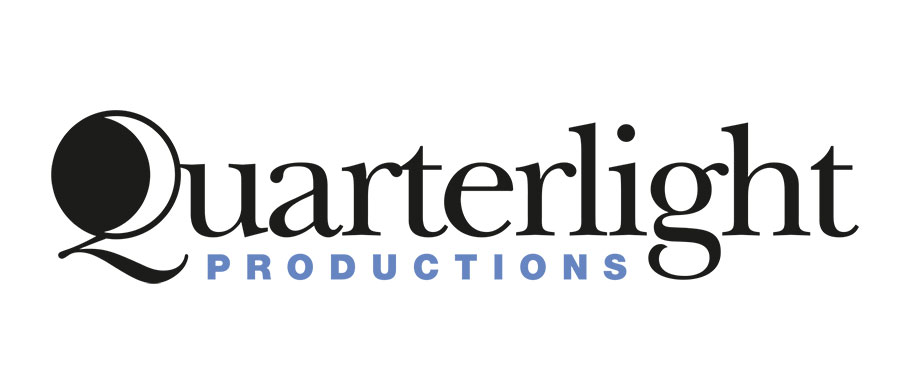 Music production company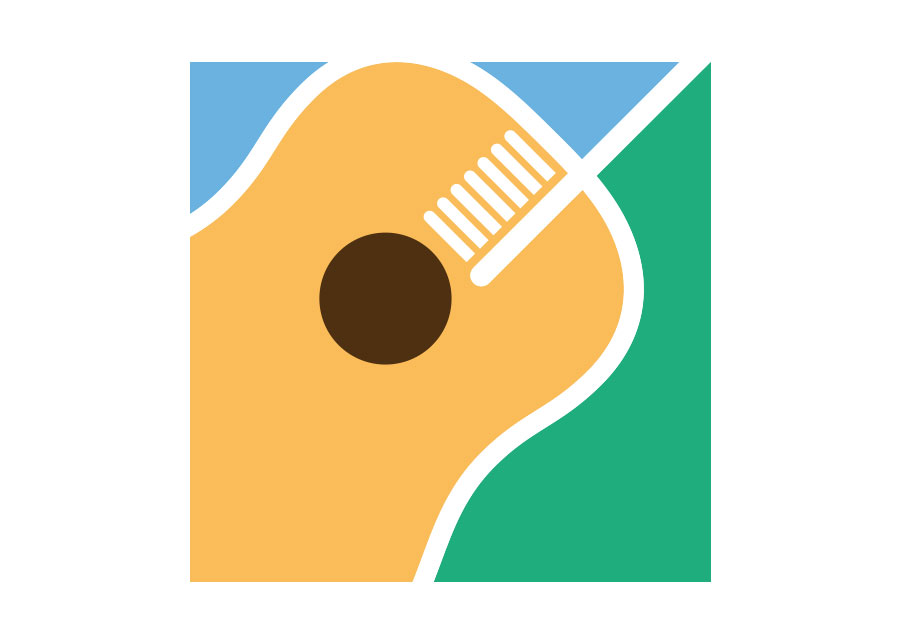 Tennessee Dental Association
Event logo for the Music City Dental Conference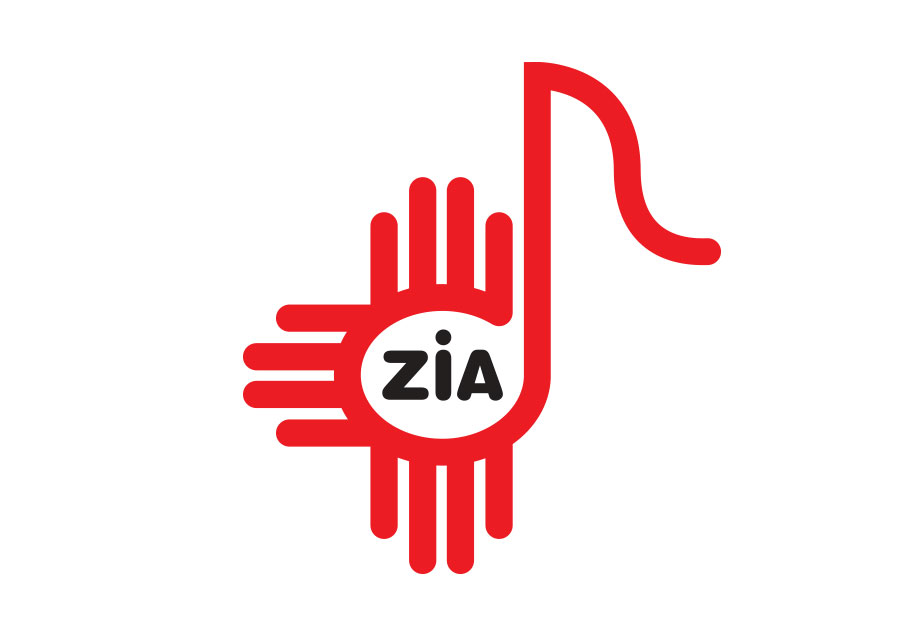 A festival production and consulting company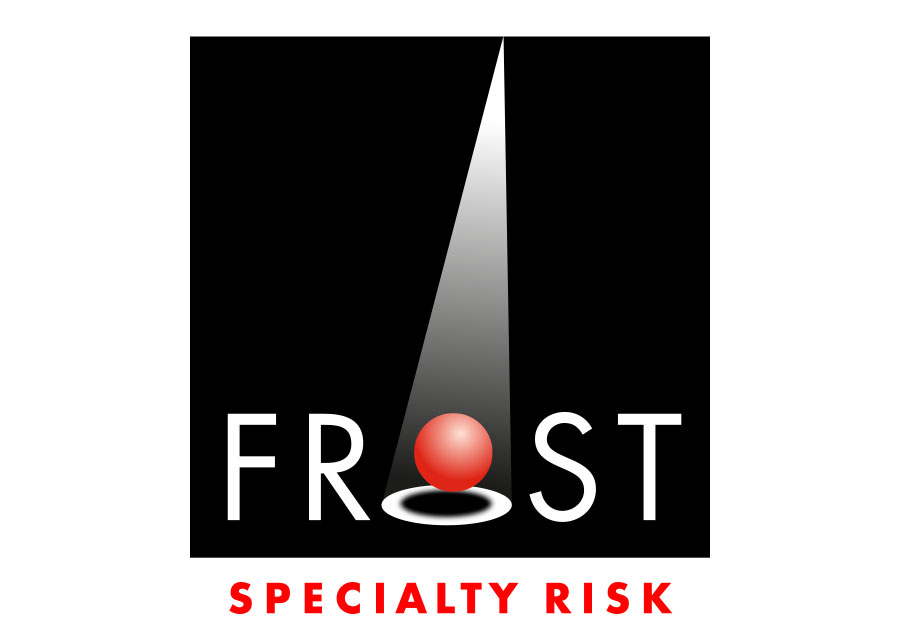 An insurance company specializing in serving the entertainment industry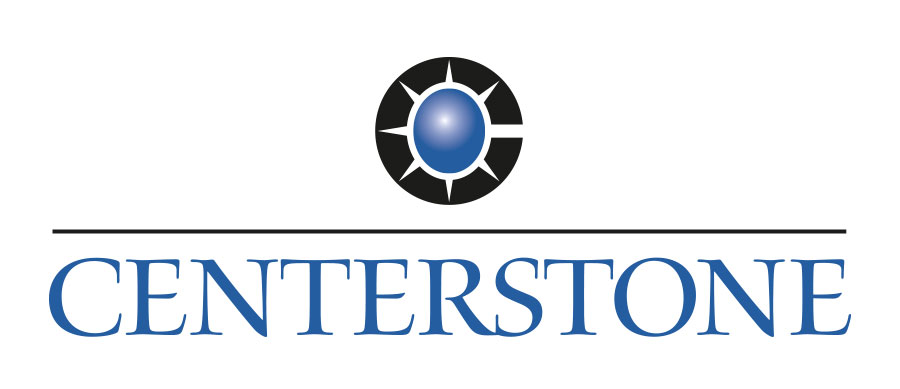 Mental health services provider
Masthead for a monthly newsletter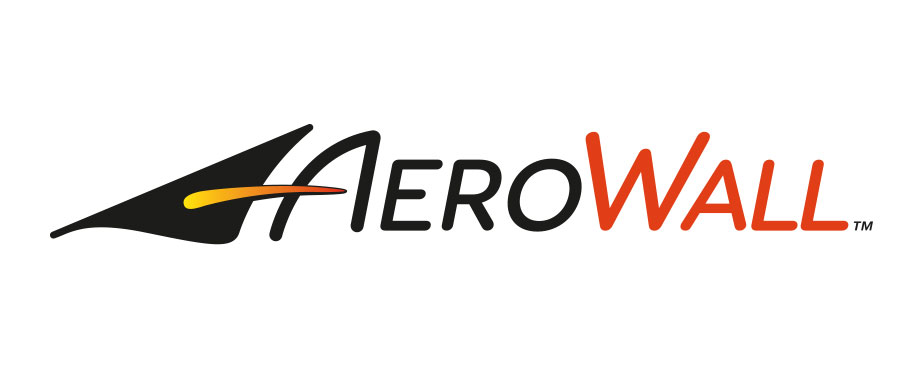 Product that significantly improves fuel efficiency for the trucking industry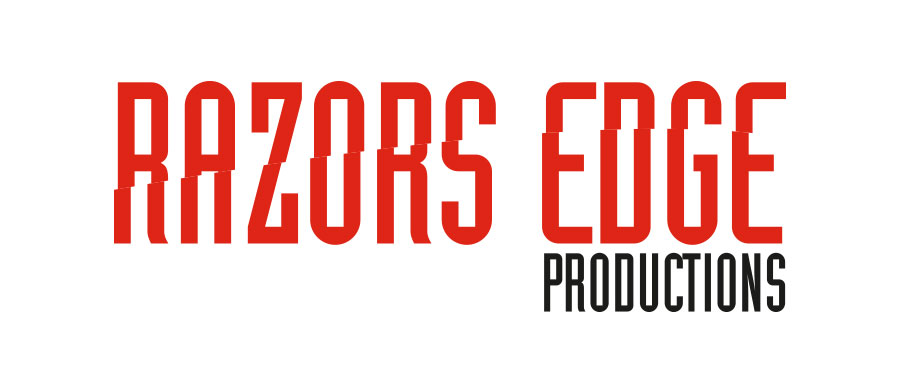 Theater company geared toward edgy productions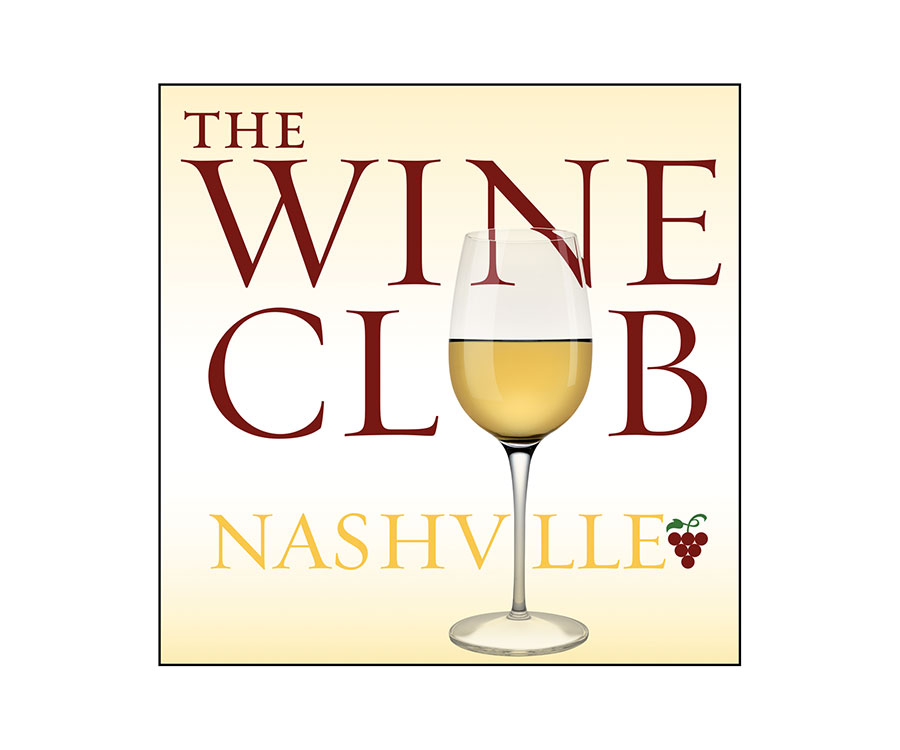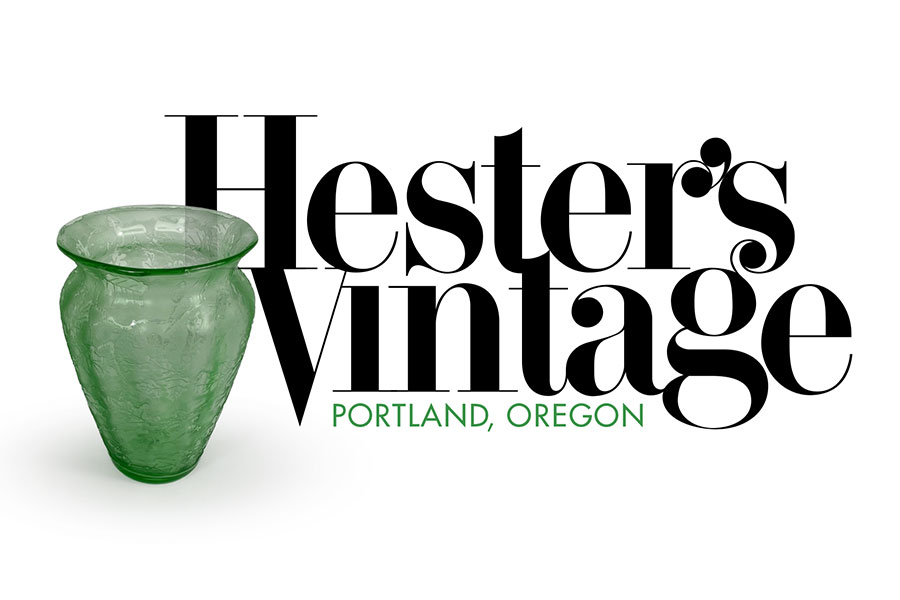 Online boutique
A club for amateur and professional photographers